Images of the Desert -- Photos by Jack Starr
These photographs were taken by Jack Starr in March and April of 1997
at Arcosanti, Cosanti and in the California desert and Arizona desert.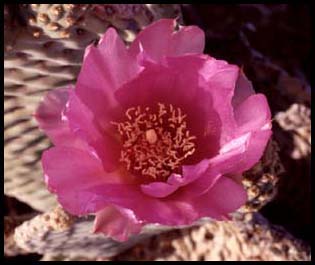 Desert Flowers Petroglyphs Cosanti

See additional photos by Jack Starr.

---
E-Mail: reg@starrimages.com


Photographs copyright © 1997-2007 Jack Starr, all rights reserved.