---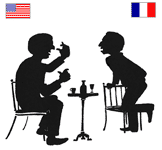 Open Season on the French

This article is reprinted from the the Spring/Summer 2005 Alliance Française publication
Le magazine
. August 2005.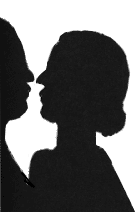 Enjoying Being a Woman in France; Enjoying Being a Man Meeting French Women

This article is adapted from Chapter 13 of
Savoir-Flair
. August 2003
.
Cultural Roots of US-French Friction
In this current tension between the United States and France, both countries acted out of what they perceived as their own interests, whether they said so or not, but both also acted according to the principles of their culture. This article examines the cultural issues at the root of the friction. May 2003
.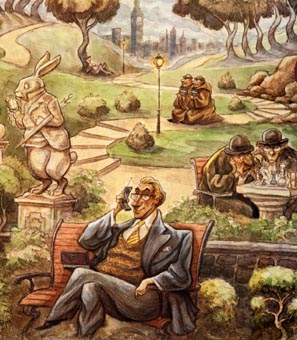 Out of Context
There are 2,000 years of culture riding against the digital revolution.
What you need to keep in mind as you conduct your business abroad. June 2002.
---
About the Author
Polly Platt (1927-2008) was the bestselling American author and public speaker whose books tell you all you need to know about handling the French and enjoying France if you're visiting, living or working there. Learn more about Polly Platt.

Illustration for Out of Context copyright © Brian Ajhar.